Product Solutions
Provide total solutions for Life Science applications together with global partners. We are constantly striving to be more
connected, forward-looking and customer-focused to deliver best results.
Product Solutions
Enzymes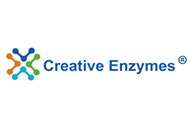 Cyagen
Creative Enzymes uses its expertise in enzyme manufacturing to supply customers enzymes using for life science research and production of medicines, food, alcohol, beer, fruit juice, fabric, paper and leather goods
www.creative-enzymes.com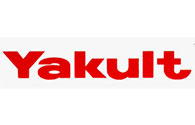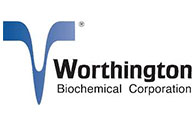 Worthington
Worthington does not actually make enzymes: we extract them from various animal and plant tissues and various microbial sources such as bacteria, fungi, and molds. A starting material for a particular enzyme is selected according to the prevalence of that enzyme in the material.
www.worthington-biochem.com/default.html