Product Solutions
Provide total solutions for Life Science applications together with global partners. We are constantly striving to be more
connected, forward-looking and customer-focused to deliver best results.
Product Solutions
Enzymes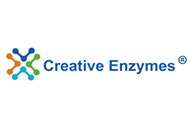 Cyagen
Creative Enzymes uses its expertise in enzyme manufacturing to supply customers enzymes using for life science research and production of medicines, food, alcohol, beer, fruit juice, fabric, paper and leather goods
www.creative-enzymes.com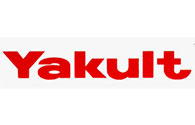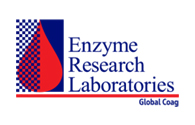 Enzyme Research Laboratories
For over 30 years Enzyme Research Laboratories has been manufacturing and distributing a variety of enzymes and cofactors used in basic coagulation research. ERL is dedicated to serving the research and diagnostic communities by offering a complementary line of monoclonal and polyclonal antibodies.
enzymeresearch.com